FINANCE ADVISORY & CAPITAL PLANNING
With an extensive number years of both operating and advising Owning companies we are well placed to assist in raising capital and refinancing. With our large network of quality contacts and extensive list of investors and financiers we are in the position to source the right match to provide the correct debt and or equity for a project.
For any new development project we have experience to provide professional advice on how best to structure the financing of the project for both equity and debt.
We are furthermore in the position to review any distressed hospitality real estate and come forward with a refinancing plan and or solution for optimizing the debt structure of the project.
Further Financial services:
Finance and Investment proposals for development project and hotel assets
Raising of Capital for Hospitality Real Estate
Set up of Best Financial Structures suitable for the project
Refinancing of Debt and set up of debt structures
Recapitalizing of Distressed Hotel Real Estate, including repositioning and refinancing or divesting
ROI Calculations on hotel Real Estate
Variations on mix use models to include: residences, serviced apartments, condo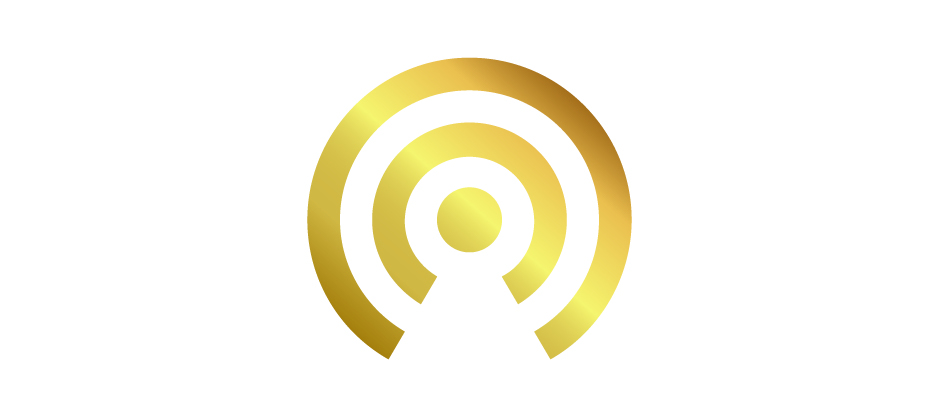 Set up finance structures
Calculate ROI and IRR
Complete finance feasibilities
Review debt / equity solutions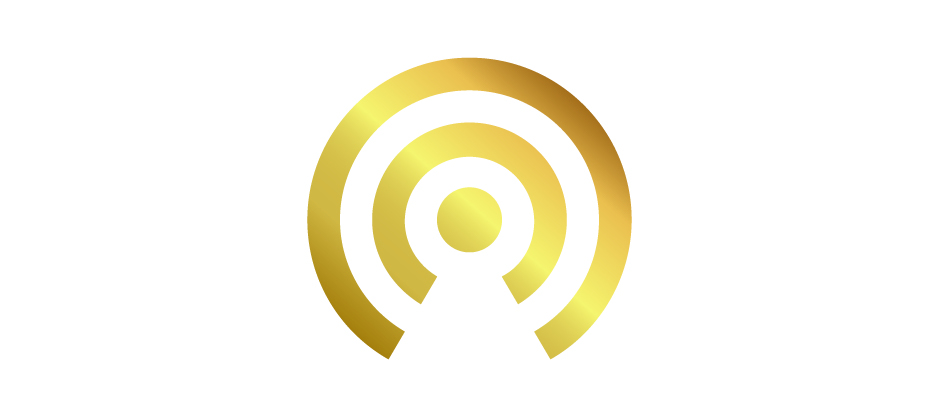 restructering of debt / equity
plan sourcing of funds
raise capital 
introduction of source of capital