Project Advisory and Strategic Planning Advisory
Forming a major part of the team's value and experience is the companies' pragmatic and balanced approach to hotel & resort development. The team partners up with the developer to add value to the proposition with a view to act on Ownership's behalf
   Site Selection, Facilities Planning & Land Use
   Market & Feasibility Assessment
   Capital Planning 
   Development Advisory
   Investment Analysis 
Forming a major part of the team's value and experience is the companies' pragmatic and balanced approach to hotel & resort development. The team partners up with the developer to add value to the proposition with a view to act on Ownership's behalf
   Site Selection, Facilities Planning & Land Use
   Market & Feasibility Assessment
   Capital Planning 
   Development Advisory
   Investment Analysis 
Site Selection, Facilities Planning & Land Use
Beacon Sky Hospitality can assist with issues such as site conditions, density and entitlement issues, infrastructure and assessment of potential risks. With our years of development experience, we add insight into what facilities should be planned based upon a specific location and guest demographic. We are able to work within an interdisciplinary development team or as third-party independent advisors.

Market & Feasibility Assessment
A thorough assessment of the investment and development objectives is sought, with financial modeling, risk identification offering insight and strategic support.
With expertise in the due diligence process, we are able to present feasibility studies that are used in the process of structuring and securing financial and investment support in for a range of hospitality product, brands and in a wide geographic range.
Beacon Sky Hospitality will provide careful analysis of current and projected business conditions in the context of the unique location of the planned development. Helping to validate owner objectives, project positioning and branding to maximize market potential, our consultants help developers make decisions based on informed and judicious evidence.
Capital Planning
Beacon Sky Hospitality will assist in identifying and recommending short- and long-term capital plans, as well as coordinating the interface between owner/developer, executives with brand companies, and with third-party operators.
As detail-oriented experts who are able to leverage experience and relationships to offer broad-based direction to ensure the viability of a project.

Development Advisory
Beacon Sky Hospitality offers guidance in budgeting, developing project timelines, determining highest yield investments, assisting in assembling project teams, and even recommending contingency plans to achieve successful execution

Investment Analysis
The company  provides for each project or development a financial study.  This comprises of a 5 – 10 year feasibility forecast including a Return on Investment Calculation and ROI study.
A risk analysis is prepared for the investor / owning company in order to professional assess the mid and long term risk factors.
In addition the company may propose the best and most efficient financing of a project or investment with the optimized combination of equity and debt. If required a plan will be put forward with the best possible ways of raising funds and capital through interested parties.
The Company is equally in the position to make introductions to investors for a project  and vice versa.
Other Development Advisory services
Building Survey / Site Survey / Project Survey 
Site Selection & Analysis
Development Plan & Strategy
Provide Market Surveys 
Provide options for development for the site / project 
Review of Masterplans, set- up / layouts and logistics of the project
Feasibility Studies including Real estate market conditions, trends and cyclicality, and impact on the business
Review hotel / resort concepts, including F&B concepts, Business & leisure concepts, Spa, Recreation concepts 
Financial Projections Forecast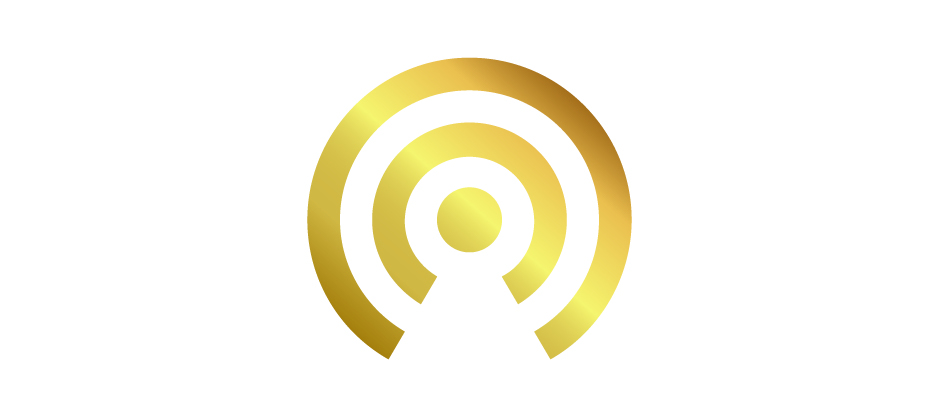 Site evaluation
Conceptual massing and Master Plan reviews
Project team selection
Define the project through a detailed Project Brief
Define the proposed area and facilities program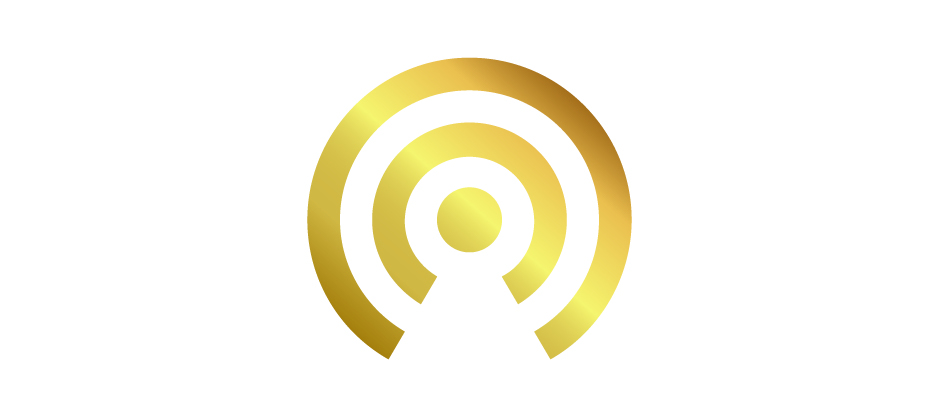 Development Advisory F & B concepts, Spa & Wellness
Oversee the area and facilities program
Define Food & Beverage, Spa and Wellness concepts
Liaise with selected operators technical services team
Review operational flow-through
Evaluate Back of House planning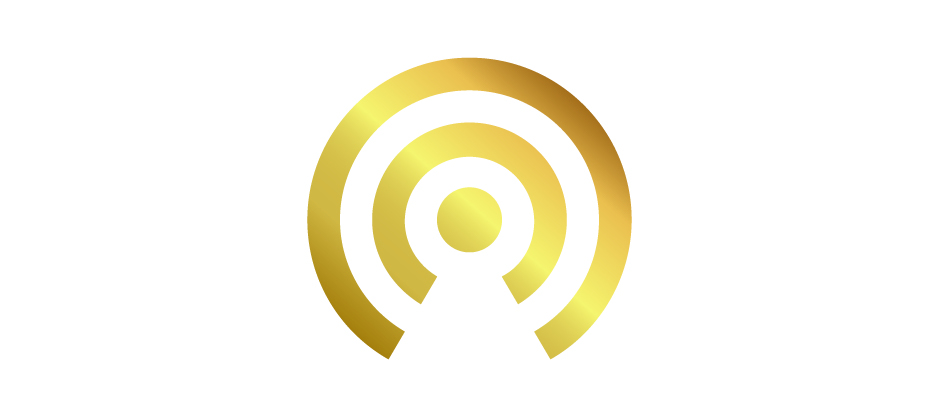 Development Feasibility Analysis
Analyse proposed destination market conditions
Select and evaluate competitors
Feasibility analysis review
Operational & ROI financial viability