THIRD PARTY OPERATOR
Under it's subsidiary SKY HOTEL MANAGMENT the company offers  the services of a THIRD PARTY OPERATOR, which is Independent Hotel Management or so called white label management with either a franchise brand or unbranded property.
See SKY HOTEL MANAGEMENT on this site
Beacon Sky Hospitality's experience in multiple countries including China, Thailand, Maldives, Indonesia, Australia, Fiji, Philippines, Mauritius, India to the Middle East in Dubai, Abu Dhabi and further on to Europe with France, Germany and the Netherlands. Other destinations include the US and Mexico.
Beacon Sky Hospitality possess a comprehensive range of experience in all areas of hospitality operations, and has hands-on experience to provide practical, actionable, and cost-effective strategies and solutions.
Hotel & Independent Restaurant, Bars & Banqueting Operations
Financial & Business Analysis
Revenue Management
Human Resources & Executive Search 
Facilities Management, Maintenance Programming & Capital Planning 
Organizational Reviews & Management Assessment  
Spas, Wellness & Recreation Advisory
Security Guidance and Assessment
Other Operational & Management services
Operational performance analysis
Provide interim management services
Complete profit improvement assessments
Review current workplace operational methodology and practices
Report on existing operational strategies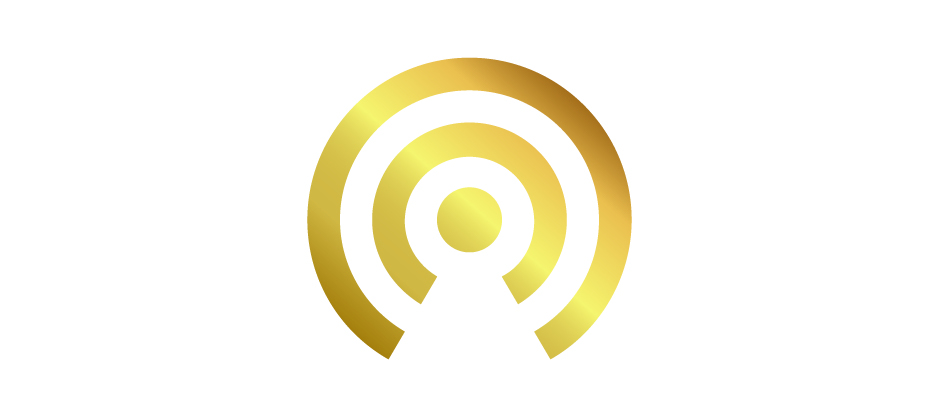 provide interim managers
provide management solutions
recommend turn around tactics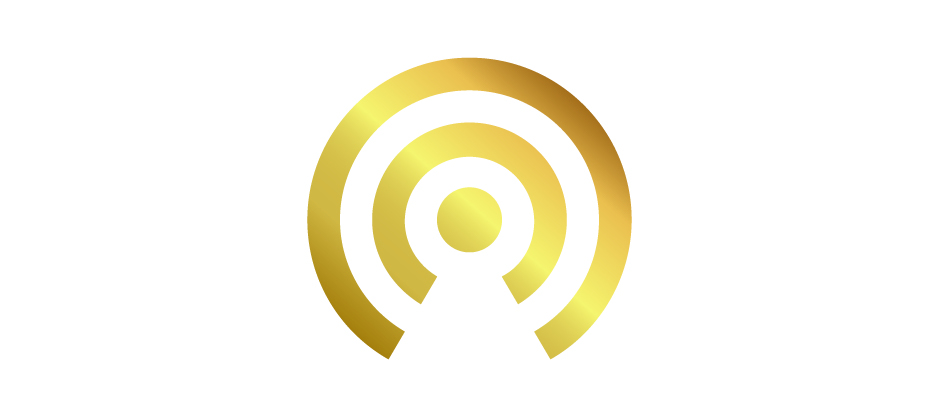 Assist in the selection and recruitment of key executives
Benchmark salaries & packages
Customised training to include Pre-opening service & skills training
Assist in the development of service and training manual
Develop Standard Operating Procedures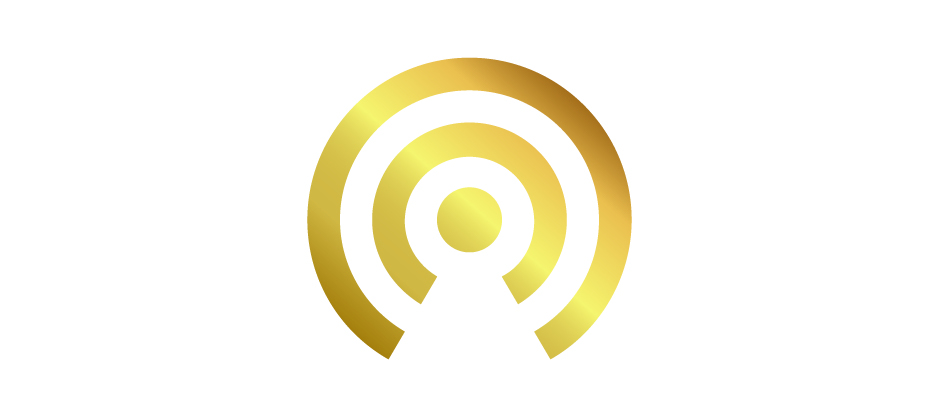 provide detailed audits in the operation with extensive checklists
Finance audit 
HR audit
Operations, Engineering & Hygiene audits
Sales and Marketing audit
Reservation and Front Office audit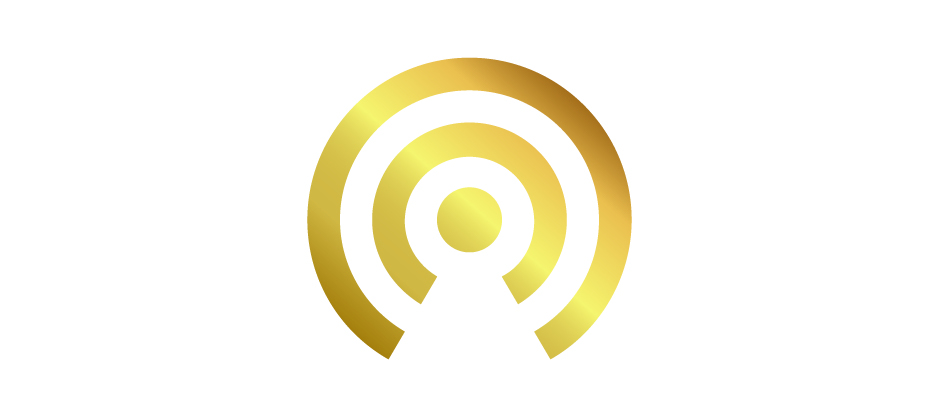 implement revenue management strategy
provide revenue Dash board
set up revenue management structure
implement rate structure for property 
provide training for revenue management
monitor weekly / monthly execution of revenue mgt
review rate parity and rate strategy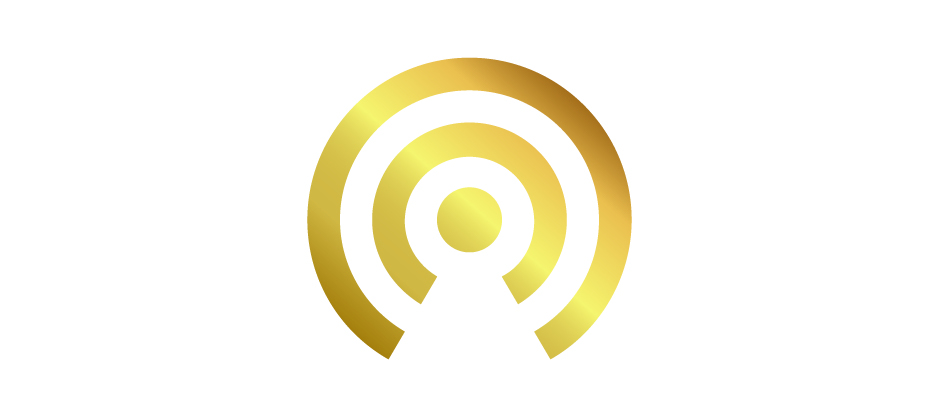 As part of our Operations & Management Solutions the Pre-Opening services include
Budget - preopening budget and operational budget
Define F&B Concepts
Roll out / phasing of F&B outlets 
Create Critical Paths for each department
Define Marketing Action Plan & Strategy
Define Positioning
Pre-opening marketing Plan
Management Structure & Manning Guide
Pre – opening training Plan / Guidelines
Standard Operating Procedures
Set up Finance structure – reporting – controls
Procurement planning FFE / OSE