ALLIANCES
NORTH SIDE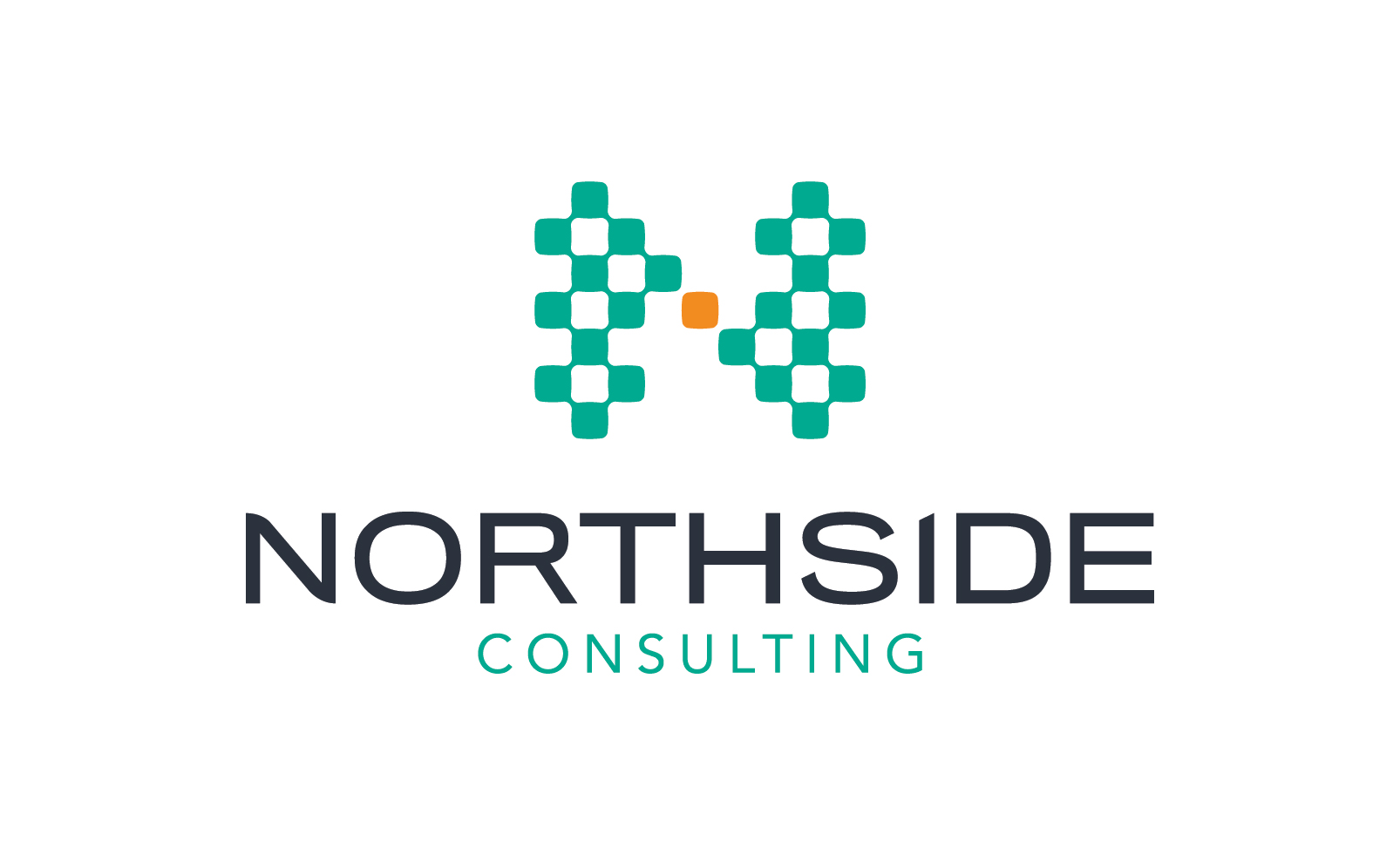 Northside Consulting is a boutique firm, specializing in the tactical and strategic aspects of new hotel opening processes.
Our complete Scope of Services includes:
Project Life Cycle Management
Pre-opening Assistance
Hotel Launch Commercial Readiness
Tactical Project Recovery
Project Performance Improvement
Program & Project Management and Leadership Training
PAM PLUS PLUS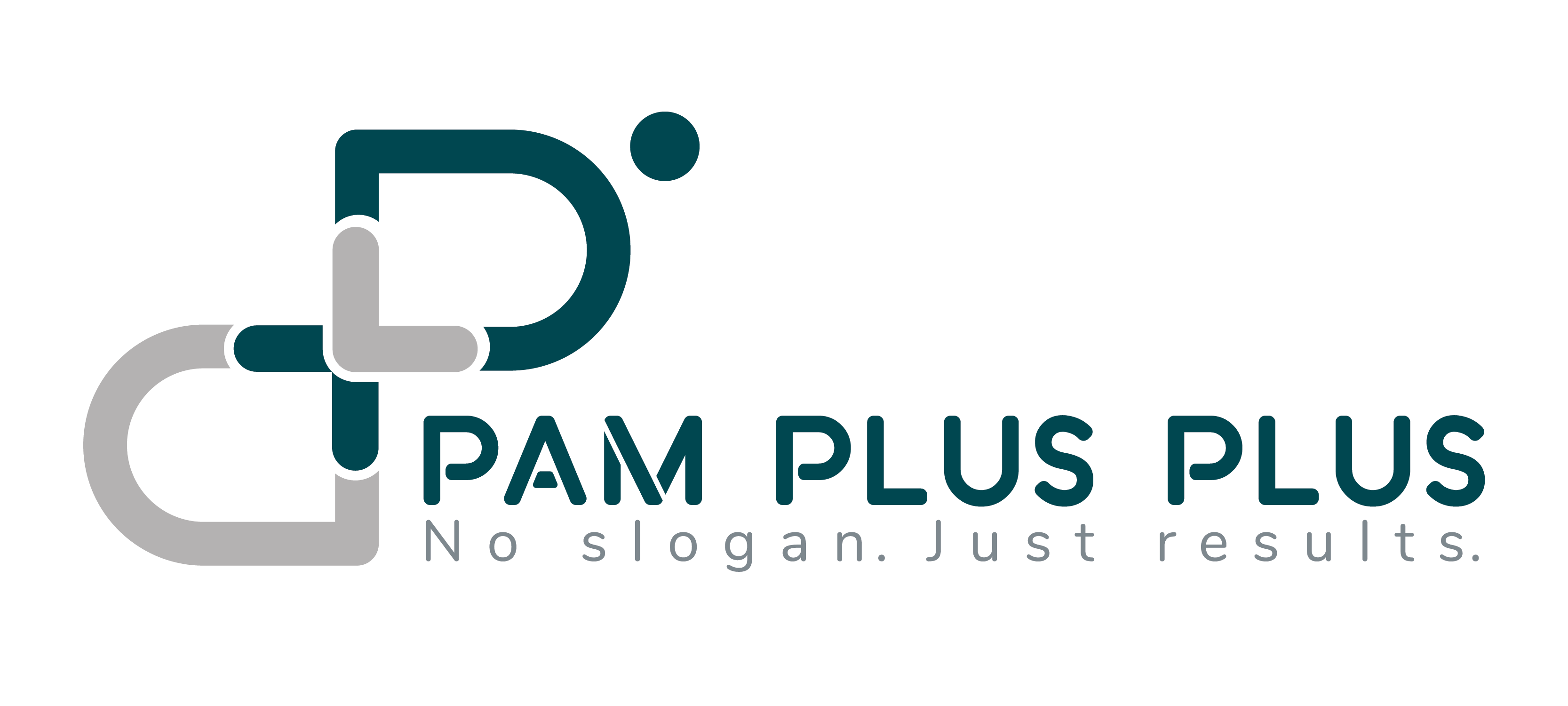 PaM++ (Pam Plus Plus) is a leading Branding and Marketing Communications agency for Hospitality Industry.
Services :
Hospitality Branding & Marketing Communications consultancy
Brand Positioning, Brand Identity & Creative works
Public Relations (online and offline)
Digital Marketing (social media and online marketing)
AJT WELITY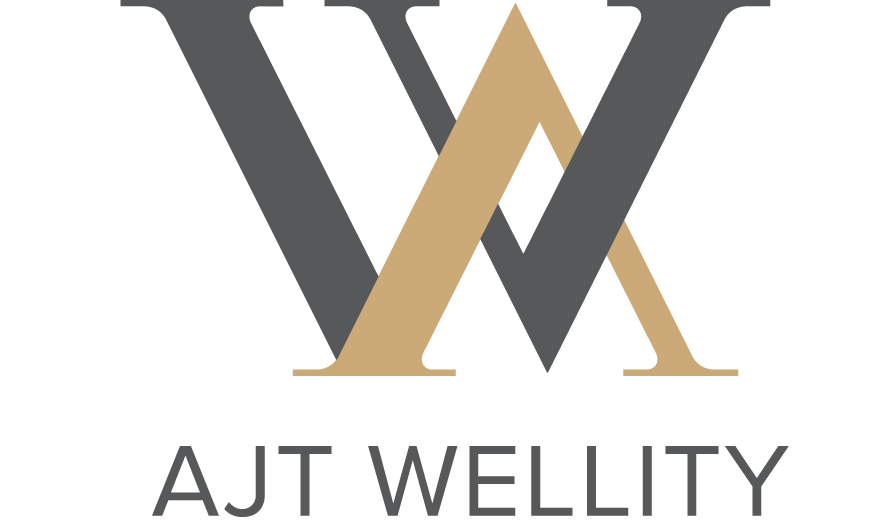 Medical Wellness Management and Consultant firm in Thailand offering wide range of medical wellness programs and concepts.
EPS

EPS is a Direct Sales company in Bangkok specialized in Hospitality Sales.