THE TEAM
MICHAEL W. COWAN
Executive Director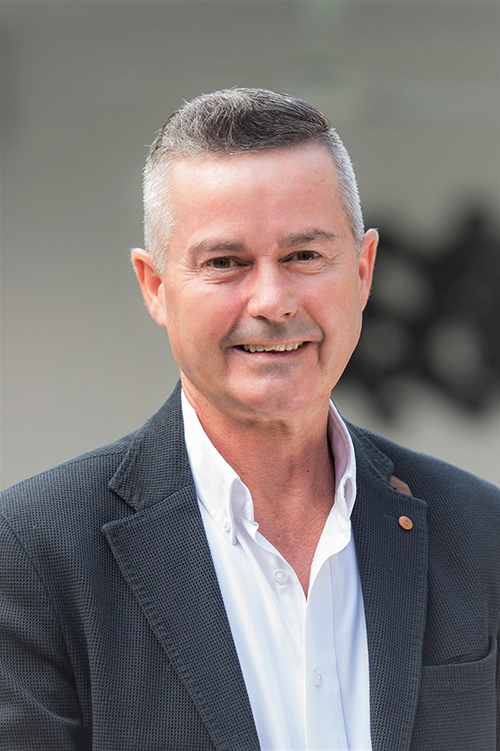 Key Consulting Services
Operational and Management Services
Hotel & Resort Development 
Asset Management & Owner Advisory Services

Expertise
Michael has successfully operated, developed and contributed to hotel and resort openings providing senior leadership and advisory services with iconic resort and hotel brands to include Outrigger, Hyatt, Renaissance and Banyan Tree.

Background
He advises on multi-use project owners/developers on conceptual design, hospitality operations, and programing, branding and positioning. Michael has been involved in all aspects of development, opening and operating premier luxury brands in hotels, resorts, clubs, restaurants, residences and spa's focusing on South East Asia.

Professional & Other
Forming part of his hospitality experience Michael was a joint partner in the Phuket-based hospitality consultancy company C9 Hotelworks, which covered - planning of numerous mixed-use developments, evaluations of existing hotel operations, and carried out numerous audits and project feasibility studies. His Asian hotel industry experience includes a particular focus on developing mixed-use resort and residential projects from design to completion and operation.
MARK A.M. VAN OGTROP
Executive Director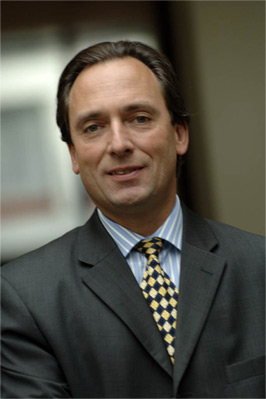 Key Consulting Services
Corporate and Brand Management
Financial Analysis and Hotel Development 
Owner Advisory & Asset Management

Expertise
Mark recently served as Managing Director SE Asia for the Louvre Hotels Group and Golden Tulip SE Asia. He was responsible for the operations and development of the five Golden Tulip brands and grew the portfolio to over 30 hotels in the region. Prior to this appointment Mark was the Area General Manager for Dorint Hotels & Resorts in Brussels and held numerous senior management positions with International hotel brands such as Dusit Hotels & Resorts, The Peninsula Group, Golden Tulip USA and Sheraton Hotels in over 8 cities .

Background
With over 30 years experience working in three continents Mark has gained extensive knowledge in all forms of hotel management from the day to day operations to financial analysis and capital planning.

Profesional & Other
Mark is a graduate from the Hotel Management School The Hague, Netherlands.
Jason B. D. Dunn
Financial Advisory Partner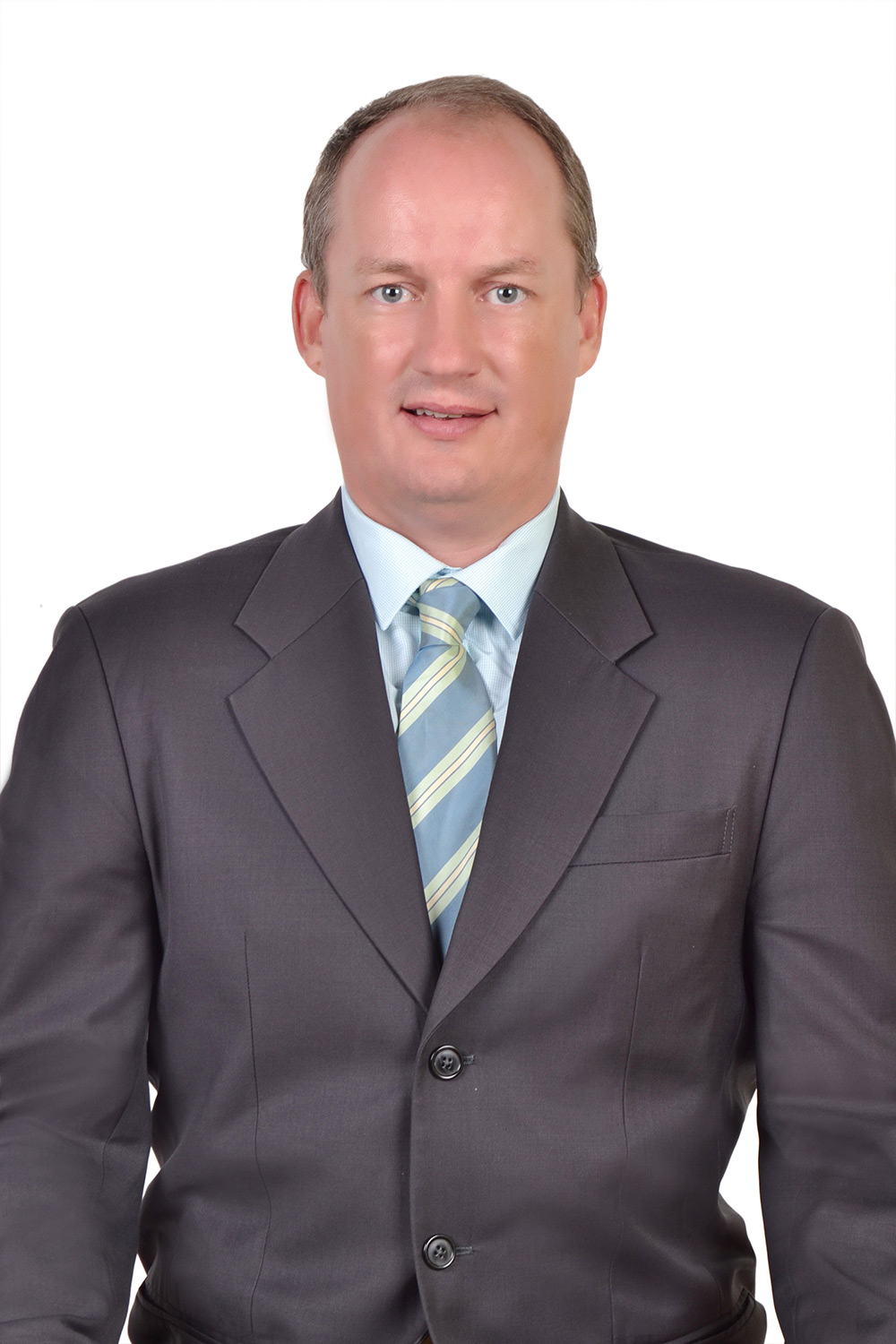 Key Consulting Services
Private Equity Investment
Fund raising
Financial due diligence

Expertise
Jason's Financial expertise covers Real Estate Investment to include private equity investment, fund raising, investor relations, deal orientation, underwriting, and execution across all asset classes. Specialised in Asia with over US$750 million in transactions in Japan alone and over $1 Billion of investments, including real estate equity, secured non-performing loans, structured finance and corporate sponsorship transactions.

Background
Over the years Jason has held senior corporate positions including CEO of Zen Capital, Principle of Lehman Brothers global opportunity real estate fund, Business Head and Snr Vice President Lehman Bros and Vice President Corporate Advisor spanning 12 years. In his earlier career Jason held key positions such as Senior Auditor with Westpac Banking Corporation and Coopers & Lybrand for over five years.
Currently Jason is focused on raising capital though Zen Capital, a boutique private equity investment and advisory firm.

Profesional & Other
As a Chartered Accountant through the New Zealand Institute of Chartered Accountants and a Bachelor of Commerce and Administration from Victoria University of New Zealand in Wellington, New Zealand, with a major in Tax and Accounting. He is also a licensed chartered accountant. Jason speaks Japanese at an intermediate business level.
Faun Israsena
SANTHAYA ARCHITECTS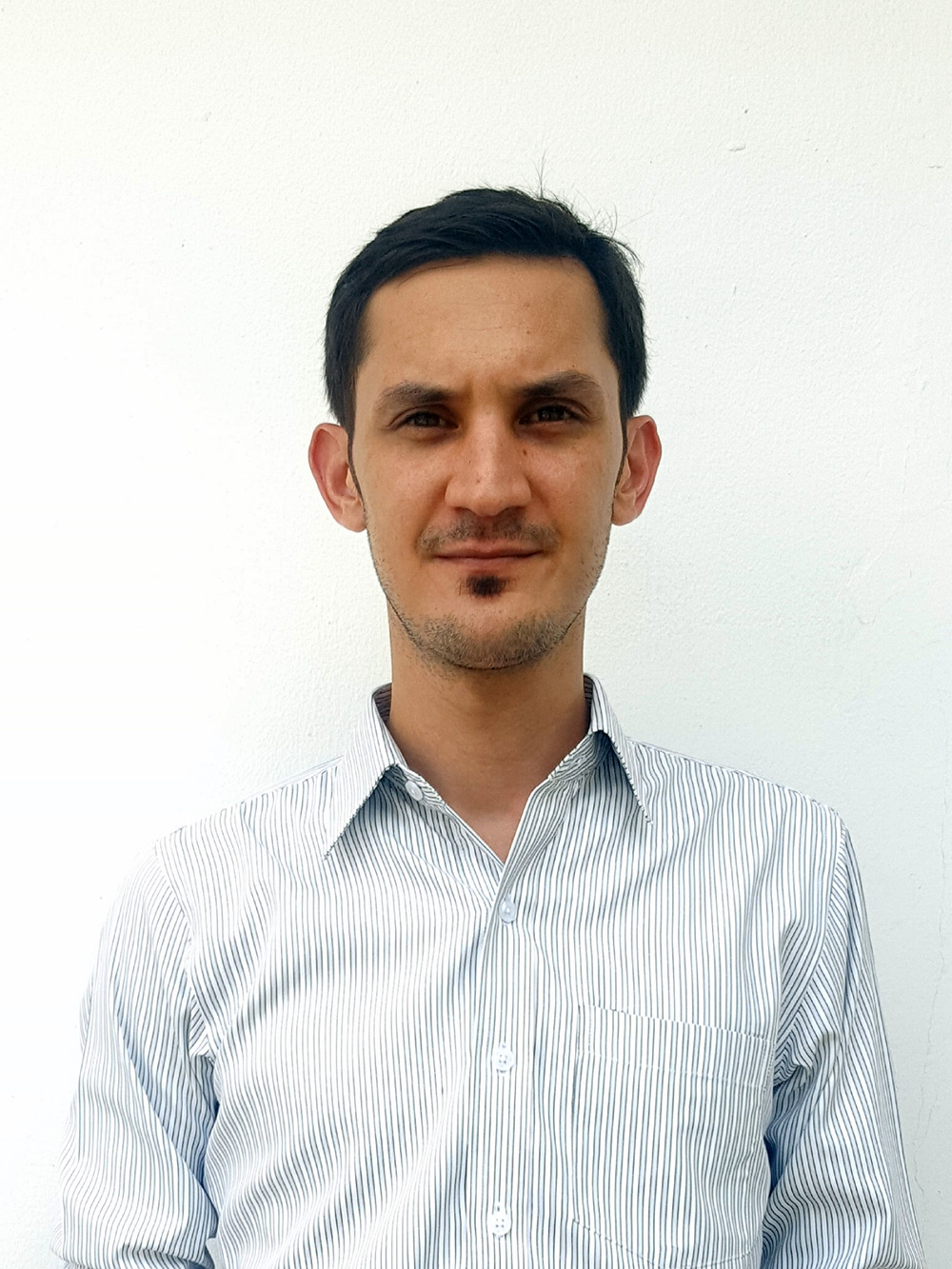 Key Consulting Services
Feasibility / Land use planning
Master planning
Architecture
Interior Design
Design & Project Management
Technical due diligence

Expertise
Faun's design portfolio includes numerous hotel brands for owners and operators such as Starwood, Hyatt, Accor, Outrigger, Dusit, Movenpick, Onyx and 137 Pillars. Successfully completed projects range from economy to luxury brands, from boutique hotels to mixed-used developments located throughout Asia Pacific. His designs are contemporary, embrace brand characteristics, celebrate local context and culture, while providing uncompromised operational/functional and technical excellence.

Background
Faun started his professional carrier in Europe, collaborating with multiple architectural practices in France, Belgium, Luxemburg and The Netherlands. From 2006 in Bangkok, Faun was involved in multiples large-scale developments in the region. His most recent position is Managing Director of an international design practice focusing on hospitality developments.

Profesional & Other
Faun earned his Master in Architecture (Urban Planning) from ISA St-Luc in Belgium, and Master Class Steel Structural Forms from Berlage Institute in The Netherlands. He is a regular lecturer at various architecture faculties in Thailand. Faun is a Dutch/Thai national and speaks fluently English, French, Dutch and Thai.